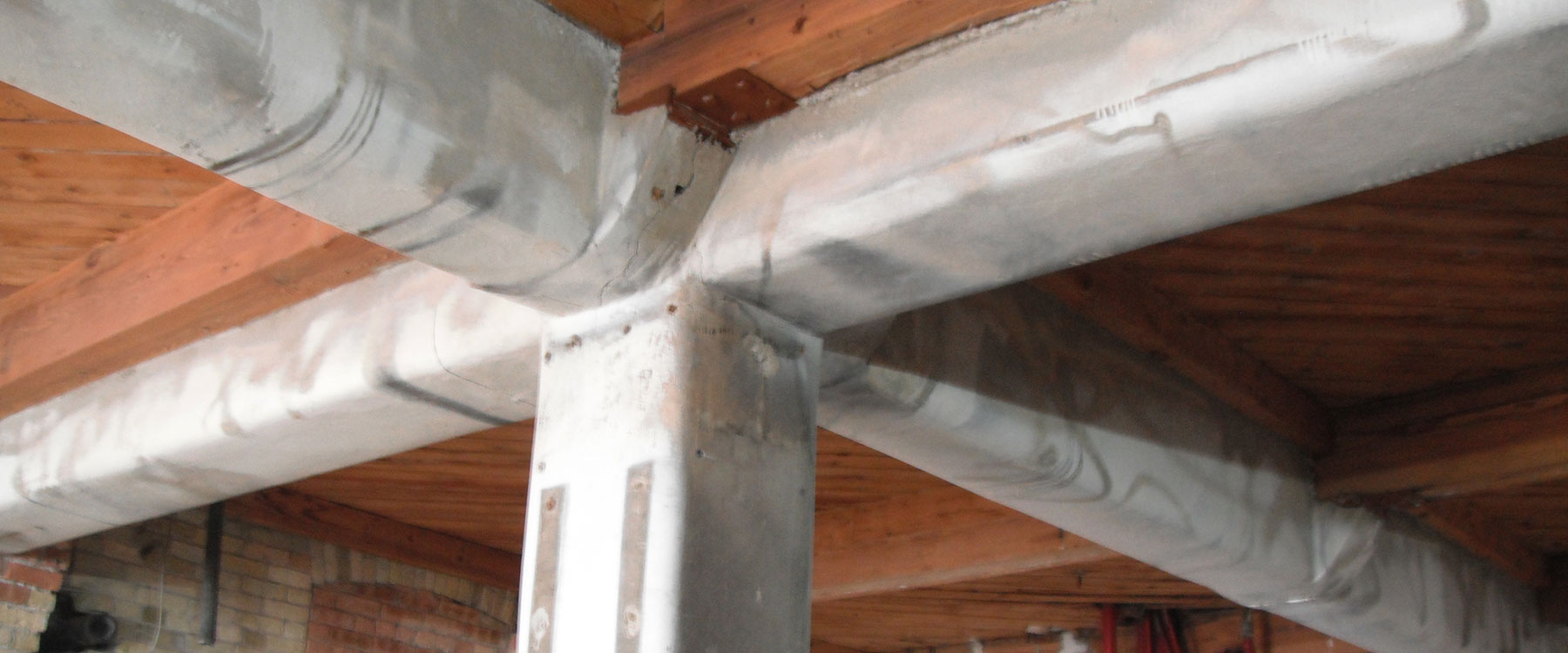 Lead Paint / Blasting
Our team has the most advanced and updated technology, methods and equipment to remove hazardous lead materials, including, but not limited to, blasting methods and chemical solutions to strip lead paint on large scale projects while protecting their historical value.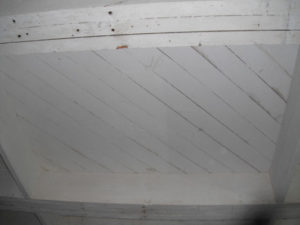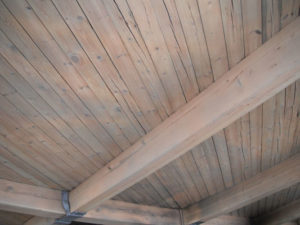 Examples of a project that used abrasive blasting to remove lead paint from a number of different building materials including wood, brick, and metal. Upon completion the work areas were deemed "lead-safe" while maintaining its historical value.