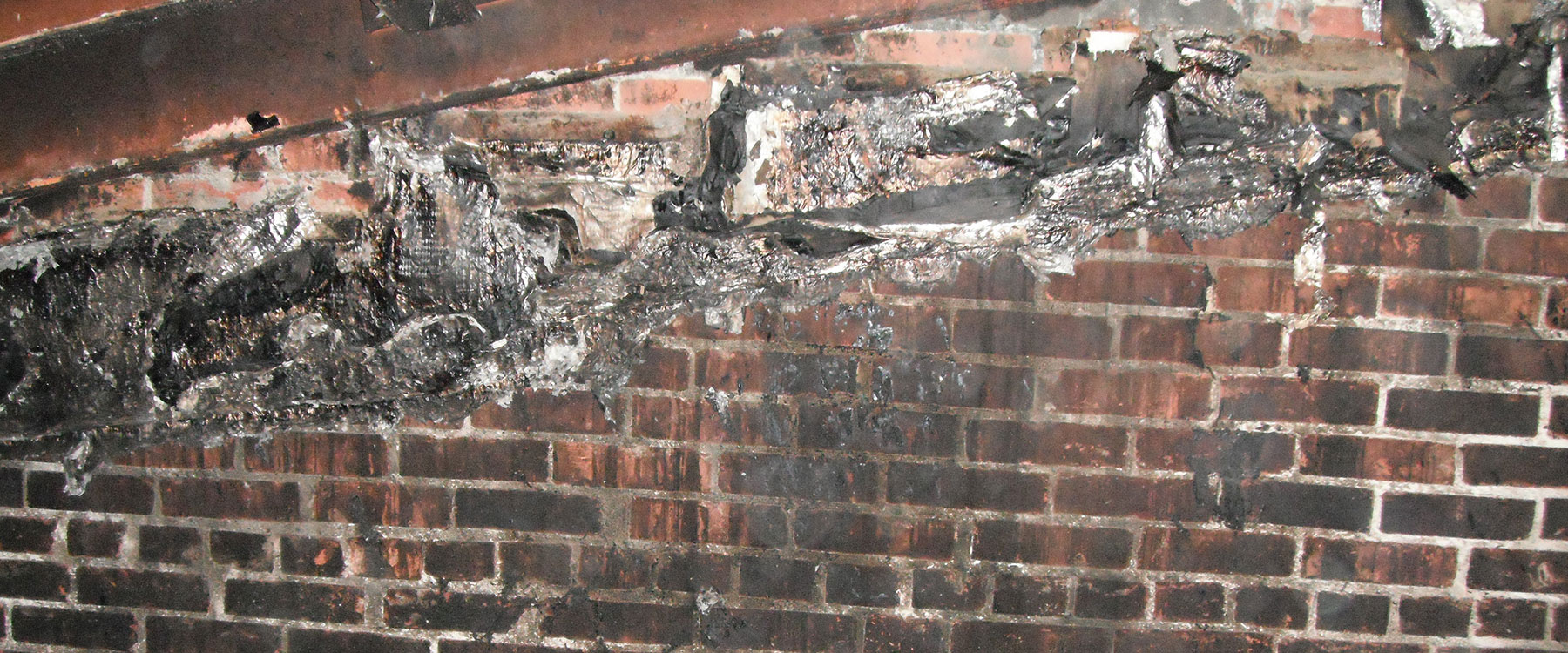 Fire and Water Damage
We have utilized many methods including cryoblasting to remove silt residue from facilities that have been damaged by fire. We work with the insurance companies and owners to provide the most economical and expedient solution to their restoration.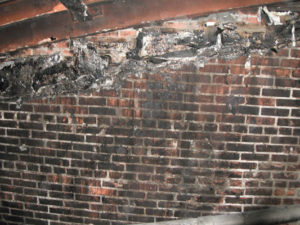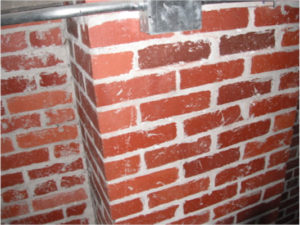 Example of cryoblasting that was used on a fire damaged building to remove soot/ smoke stains from a brick surface. The area was then fogged to control and reduce smoke smell.